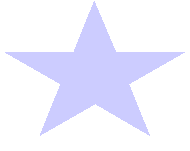 We are offering a new service

How can you help a Fremont County family attain home ownership?

Become a "Friend of Habitat"

Agree to accept email notices twice a month to keep the Habitat mission in front of the community.

Volunteer

We are seeking volunteers:

A Volunteer coordinator and

also an Event coordinator.

Brush of Kindness  

Quarterly events to promote smaller home improvement projects for the community.

Donor Stewardship Program

Are you willing to donate money to improve the quality of life for a local family? Recommended donation of

$25 /month will get us to our goal so much faster.

We are currently seeking volunteers to assist in our Re-Store!

ReStore™ Home Improvement




Habitat for Humanity of Fremont County Office Telephone Number:  (719) 275-7781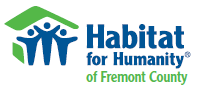 Lending a

hand up, not

a hand out. 

Habitat of Fremont County has extended our support of local families to include projects that bring value to the community, adding to the fun-factor of all family members.

March 15, 2014

Rainbow of Magical Tastes -

Tickets on sale now at Habitat for Humanity Office

City Market - Aspen Bakery (Florence) - Sonny's Ace Hardware

727 S. 8th Street Canon City, CO


A car donation is another great way to support us. Call us today to find out how you can donate a car and help a family own a home.

Shop for your home improvement needs

Check the calendar of events and view the latest news.

2nd Annual Rainbow of Magical Tastes

Saturday, March 15th, 2014

Habitat for Humanity of Fremont County would like you to mark your calendar for our 2nd annual "A Rainbow of Magical Tastes!!"  We can't do it without your support!!  If you are interested in volunteering, donating or showing off your talent in the event, please contact the business office at (719) 275-7781.

We would like to thank ALCO for donating over $20,000 in goods to the Habitat ReStore!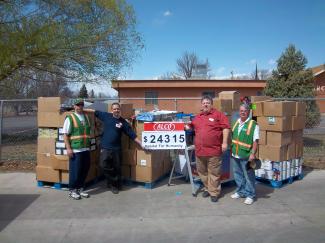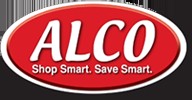 We would like to thank Ace Hardware, Home Depot, True Value & Wal-Mart for their ongoing donations to the Habitat ReStore!